This is the audio edition of FutureBlind.
From a selection of blog posts, the show will cover a broad range of topics from useful mental models to technology, design, business, investing, and more.
Similar to the blog, new episodes will be sporadic. That's why it's best to just subscribe, and you'll get every new episode in your feed when it arrives!
Subscribe
Although the show will work in any podcast player, I would highly recommend Overcast for the best experience. Overcast includes the ability to navigate by chapter, view show notes, and images for certain parts of the episode.
Episodes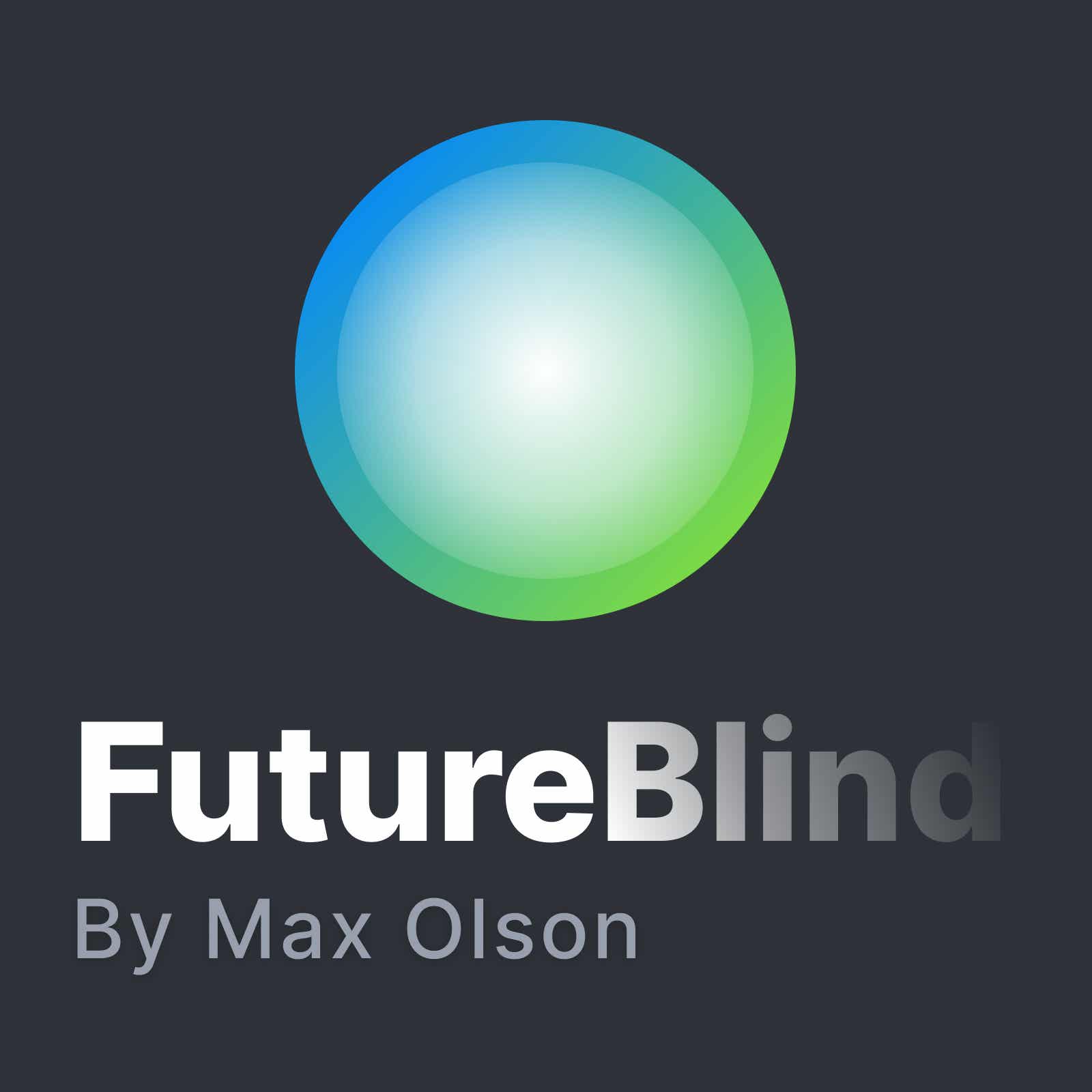 When a goal is big and complicated, an iterative, fail-fast approach is much better than a linear approach. Determinate paths lead to slower, poorly-adapted solutions, whereas iteration finds problems faster with a result that's better adapted to the real world.Find the full post with all associated sources and links here:
https://futureblind.com/2022/09/27/take-the-iterative-path/Intro/outro
music: "Cinnabar" by Roger & Brian Eno, from the album Luminous. Get full access to FutureBlind at futureblind.substack.com/subscribe